Torchlight Infinite entered Open Beta with a strong first Season and the Maxroll Team in Partnership with XD is ready to release our brand new branch and cover it completely for years to come. Our team has been playing since the early testing phases of the game and created a comprehensive suite of content about everything you'd ever want to know about Torchlight Infinite. This post introduces our team, showcases 40 brand new Torchlight Infinite articles, and discusses our future plans. Enjoy!
Meet The Team
Our Torchlight Infinite Team has some of the best hunters in Leptis, and you might already see some familiar faces. Here are the creators that will cover this title for years to come:
I'm Tenkiei but you can call me Ten, I enjoy analyzing games by understanding the bones of the underlying systems, so people often joke that I'm an encyclopedia for any game I play. I've played a variety of games, from Roguelites and Immersive sims to 4X games and JRPGs. I spend most of my time playing online games like Runescape, World of Warcraft Diablo, and Path of Exile. With thousands of hours in ARPGs when Torchlight Infinite released naturally I had to check it out. You can often find me over on YouTube sharing the secrets I've discovered or rambling through video essays about the games I love.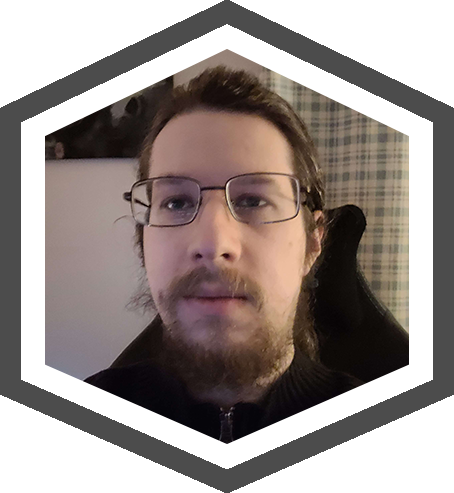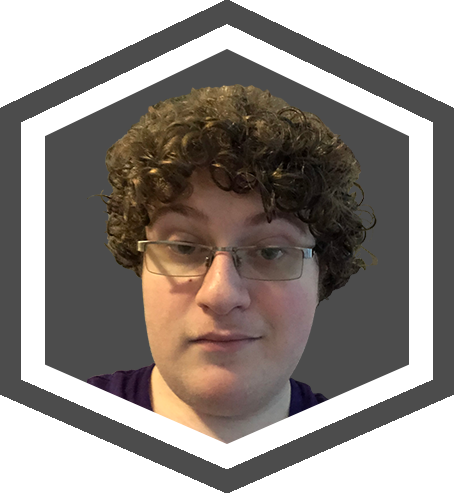 Xtra37 saw the game's potential from Torchlight: Infinite's first beta, and has been a prominent community member since. Xtra's aspiration to min-max fun through build creation has turned them into a human compendium of game information, with an especially deep understanding of the game's nuanced mechanics. Xtra is enthusiastic to work with the Maxroll Team to deliver the crème de la crème of their ceaseless experimentation.
I'm Josh or Milky, I started producing content in 2021 during lockdown cause I was going crazy playing games solo. I want my work on Maxroll.gg, Twitch and YouTube to help people be part of a community and have as much fun playing ARPGs as I do. I love to just gear up an insane character, chill out, kill monsters and drop tons of loot, and I think a lot of people share that passion.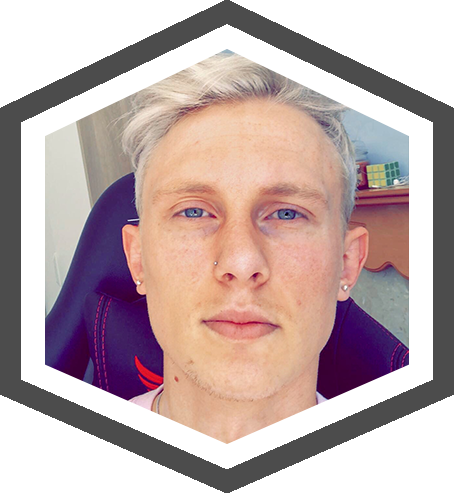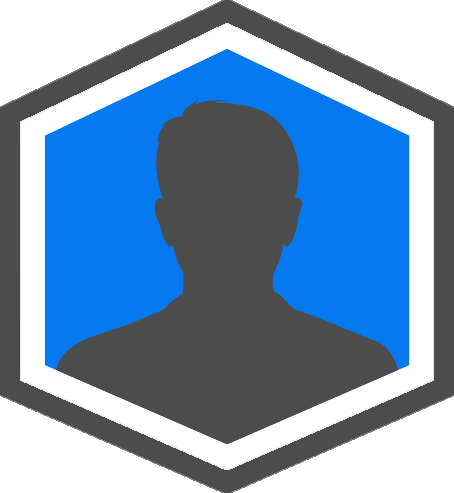 Zen has been playing ARPGs for the last 10 years. He started with Diablo 2 and 3 but now he spends most of his time playing PoE and Torchlight. His content focuses mostly on figuring out new ways to make currency and testing them. If you don't want to be poor in these games he is your guy!
Hero Leveling Guides
Our team has created Leveling Guides for the majority of the Hero Traits available for Season 2. This is just the beginning of our Leveling Guide coverage as we plan to have multiple options for each Hero Trait and include all newly added Hero Traits in the future. Here are the guides available for our Season 2 launch:
Seething Silhouette Rehan Coming Soon
Charge Calling Moto Coming Soon
Hero Endgame Guides
If you're following one of our Leveling Guides you'll find that the endgame in Torchlight Infinite approaches fast. The game's difficulty increases significantly faster in endgame than the campaign. To prepare for this we've been testing builds throughout Season 1 and have compiled a list of several options that should hold up well in Season 2. We'll be playing these and many others throughout the Season and plan to update our content as we go. Here are some of our favorite builds we've played so far:
Getting Started
One of the most important sections we create for any video game is how to get started, and we already have a plethora of Torchlight Infinite guides ready for both beginners and veterans:
Currency & Crafting
Crafting and Trading in Torchlight Infinite can be a daunting but crucial part of the game for many players. With a little guidance, it doesn't have to be intimidating. We've been working on several Crafting and Currency guides so you can make the most of the loot you find on your adventures. Here's what you can find in our new category:
Boss Guides
Slaying Bosses is core to any ARPG and Torchlight Infinite is no exception. We have a lot of info on how they work and have guides for all the main bosses in the endgame. New Seasons always bring new challenges and we'll get guides up for all new bosses as soon as we can fight them!
Endgame Activities
If you're wondering what there is to grind in Torchlight Infinite, the answer is: Yes. Here's a summary of the activities you'll be playing:
Additional Resources
We have several additional resource posts to help you better understand the game and create your next favorite build. Our Resources Menu will grow a lot over these first few Seasons, but for now enjoy our posts focusing on Core Game and Seasonal Mechanics:
Builder
Finally we have a character planning tool. Using the Builder you can save a setup for later, or share your build with friends! We plan to expand this in the future so that you can directly import your characters via an API.
Coming soon.

API.
Language Support.
Database to browse builds.
Our Future Plans
Here's a sneak peak of what we'll be working on as we get close and closer to the release:
Complete Leveling Guides for all Hero Traits.
Endgame Build Guides every Season so you can keep up with the META.
Tier Lists to properly rank all the best builds.
More Boss Guides because they're holding the loot we're after.
In-depth Resource & Mechanics Posts to debunk all mysteries of the game.
Much more that we'll share at a later date!
Join Us & Leave Your Feedback
As always we'd love to hear your feedback on our newly launched Torchlight Infinite branch. Let us know your thoughts in our Discord, and select the Torchlight Infinite role in #roles to stay up to date with our content development. Torchlight Infinite is heating up and we can't wait to blast the public beta with you all. See you in game!