With the anticipated release of Diablo II: Resurrected expected to drop this year, the Diablo Community has voiced in Blizzard's forums their curiosity as to whether Maxroll plans to cover D2R, in addition to the website's current coverage of Diablo III and Diablo Immortal. In response to the many inquiries, the answer is: Yes! Maxroll will have a dedicated section of the website specifically for D2R. We searched far and wide for some of the most talented Diablo II players the Community has to offer in order to bring you the best and most accurate resource for the upcoming launch. In preparation of this we wanted to share a little about our D2R team. Keep reading to find out more about these great guys!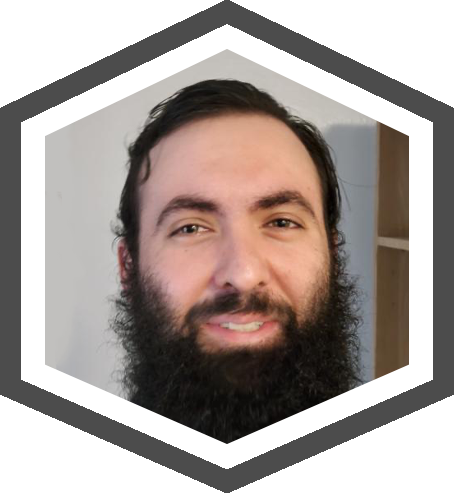 I have always been crazy about Diablo II, even before LOD landed. I'm a full-time Twitch streamer and you can catch me on there if you want non-stop Hardcore Diablo II action! I'm super passionate about the game, the Community, and making guides. At Maxroll, we do it all and I'm excited to be part of the team.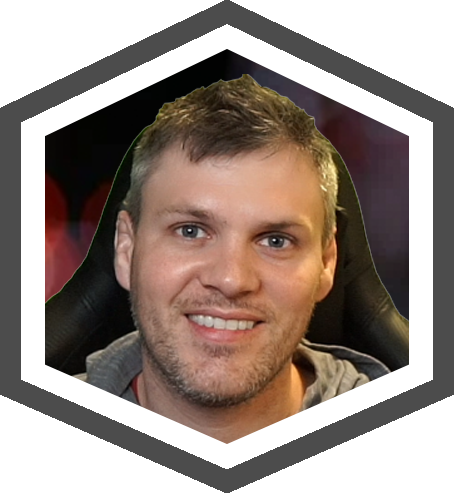 I have been playing Diablo II consistently since the game was released. Currently, I'm a streamer and have been making content videos on YouTube for three years. I have played almost every build extensively with a focus on end game character development and theorycrafting. The Diablo II Community is amazing and I love that I get to be part of it. I am extremely excited to be joining the team at Maxroll and look forward to sharing my knowledge with new and returning players.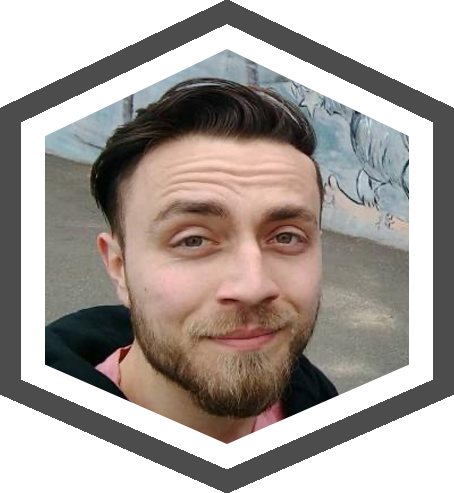 When I was approached to join the Maxroll family, my only question was "When can I start?" Being a creator in the Diablo II Community has been a challenge for so long. I've had to dig through DECADES of old forum posts, broken tools, and dead-end links to try and find any helpful information. With the team we have here, and the tools Maxroll has developed, we can finally create an all-in-one resource for Diablo II fans. Whether you're brand new to the franchise or a grizzled veteran that's been with it from the start, our goal is to leave no questions unanswered.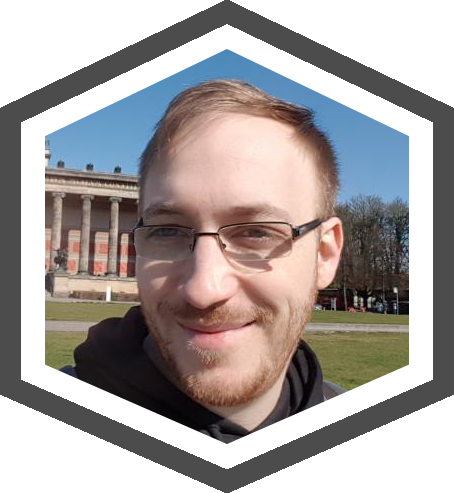 I've been playing Diablo II for two-thirds of my life. I have a huge passion for the whole ARPG genre and the Diablo universe specifically. Throughout the last 6 years, I've been doing speed runs in Diablo II and a lot of that time has been spent sifting through endless amounts of websites for Diablo II content. My motto is "I don't need to know everything, I just need to know where I can look it up." When Maxroll approached me about adding Diablo II content to their site, I immediately wanted to be involved since I'd always dreamt of making a single resource for Diablo II players to utilize. I am glad to be part of the Maxroll family and look forward to providing the Community with all the resources they need to be successful in Diablo II. Let's bring the "No questions unanswered" motto to life!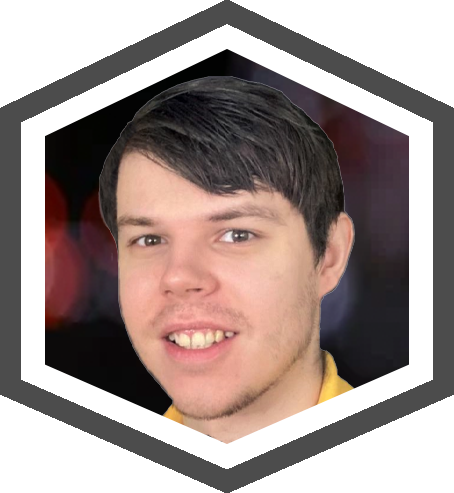 I've been a gamer since before I could talk. I started playing Diablo II with my dad at the age of 6 and have been playing on and off since. Games, and more importantly their communities, are something that I could not live without! The reason I started content creation was to bridge the gap between gaming communities and their developers. When Maxroll approached me about the ideas they had for Diablo II, I was thrilled to be a part of it! I am proud and honored to be a part of such an amazing group of people and ecstatic for what the future holds.