---
Overview
Arkesia welcomes a new class, the queen of slaughter, who has come to help us win the never-ending battle against chaos. With her power, we can tip the scales in our favor. Are you brave enough to join the fight and stand with the queen?
Also, there is the Ebony Cube, but our eyes are on the huge weapon(s) of the queen of slaughter!
---
Slayer Build Guides
Below, you can find the Slayer build guides for specific content. It's also possible for you to navigate to all of our guides by visiting our Build Guides category.
---
Ebony Cube
Learn more about the Ebony Cube and it's new challenges in the article below.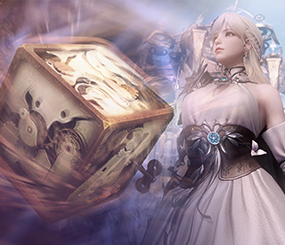 ---
On top of writing new content, we are always improving our existing articles and all of you have been a great help. Join our Discord and use the #bug-report if you notice any bugs, issues, or guide errors. We will continue to work hard to make all of our content the best it can be.
On behalf of our whole Lost Ark team - Thank you for all the feedback!

---
---