---
Introduction
The D3planner overlay Twitch Extension is a great tool available to streamers that allows your audience to see the Skills, Passives and Gear you're currently wearing. It's very easy to setup and the D3planner overlay can be changed with a few simple clicks right from your Creator Dashboard. Below we'll go over the steps needed to get the Extension installed and activated, as well as where to go to update the URL as your build changes!
---
Video Guide
---
Finding the Extension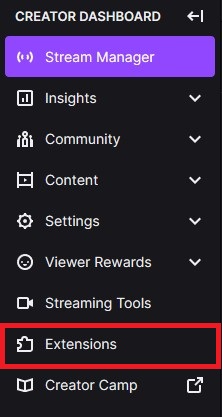 To find the D3planner overlay extension you'll need to search for it in the "Extensions" tab on the left side of your Creator Dashboard. Once you click on "Extensions," use the search bar in the upper right corner to search for "D3planner.'

---
Install and Activate
Once you click "install" it will show up under "My Extensions" on the left side. From here click on "activate" and set as Overlay 1.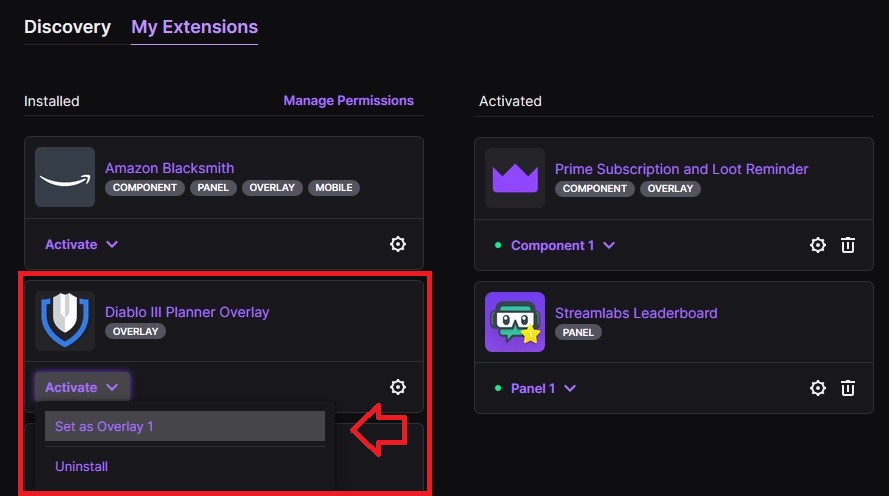 2. It will now show up on the right side under "Activated."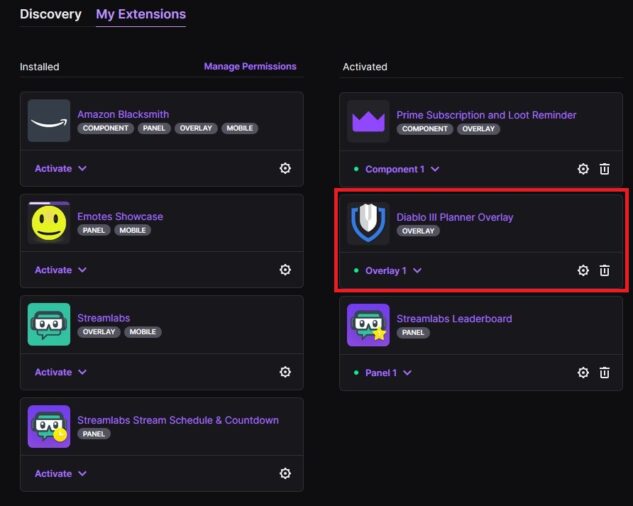 ---
How to Configure
Once the D3planner Extension is activated go back to your Creator Dashboard and look for it under the "Quick Actions" section. Here you'll enter the complete URL from D3planner and hit update to make it show up on your live stream.
Important Note: Currently there's a bug with this, you need to delete the "/d3/" form the url for it to work. We will delete this message when the extension is updated and approved by Twitch.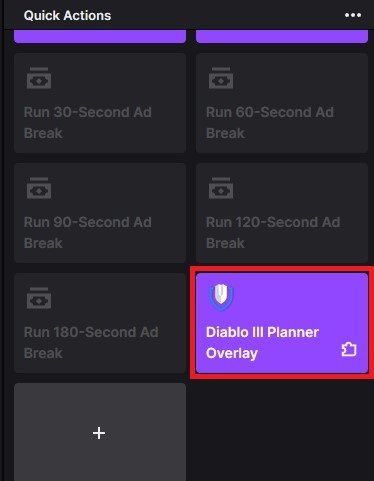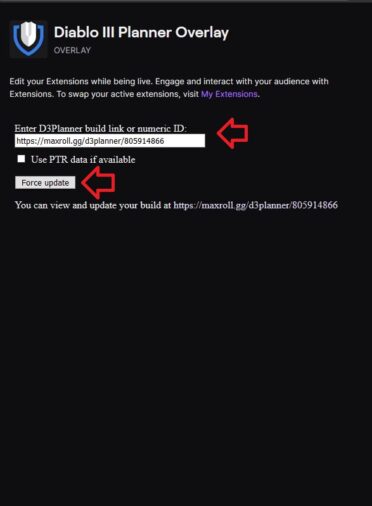 ---
Final Product
Once activated the D3planner overlay should appear on the left side of the screen while you are streaming. You can easily update the URL in real time by changing the link and hitting update again. You can also deactivate the extension anytime you're playing other games! If you have any questions about the extension setup or D3planner itself feel free to reach out to us on Discord!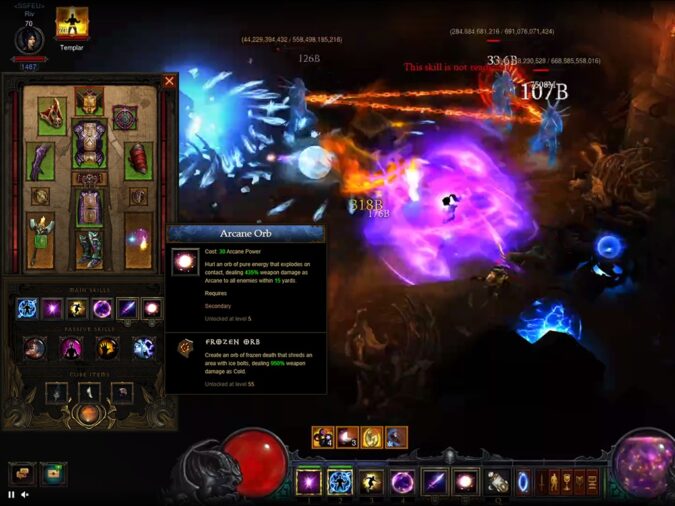 ---
D3planner and Overlay Extension created by Riv
Guide by Facefoot
Changelog
Dec 4th 2022
Added line about removing /d3/ from your embeded URL
---
---
---